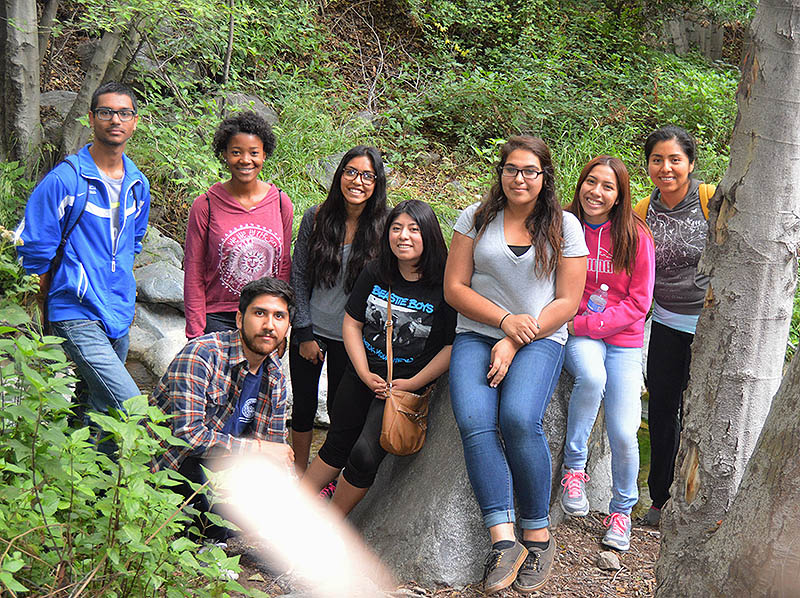 The OCFJC Foundation Teen Ambassador Program is a year-round Youth Development Program for teens ages 13-18 that seeks not only to prevent adolescents from engaging in heath-compromising behaviors, build their abilities and competencies but to empower teens to advocate for Domestic Violence and Teen Dating Violence in our community. The Teen Ambassadors are provided with a virtual safe space where they are offered opportunities to participate in shared decision-making and youth leadership with innovation within the community.
WHEN & WHERE
All programs are conducted online through Zoom.
CONTACT
Please contact Denisse Barrera at dbarrera@anaheim.net, or call 714-765-1645.