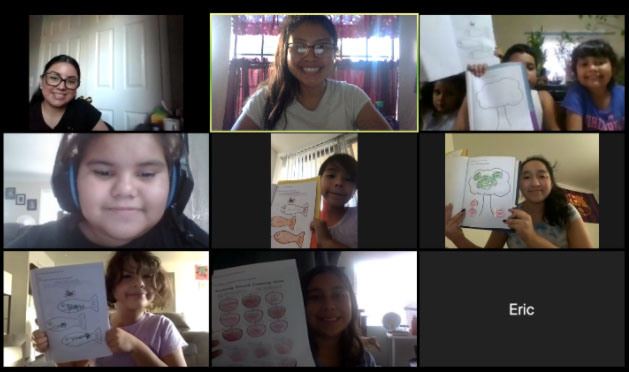 Kids Creating Change is a 10-week empowerment program which provides young people with the knowledge and skills to lead healthy and non-violent lives. This program is for children ages 5-11. Courses are available in Spanish for ages 5-8 years old. Topics include conflict resolution, bullying, self-esteem, anger management and stress management.
WHEN & WHERE
All programs are conducted online through Zoom.
CONTACT
Please contact Daisy Dorado at ddorado@anaheim.net, or call 714-765-1645 x1633.