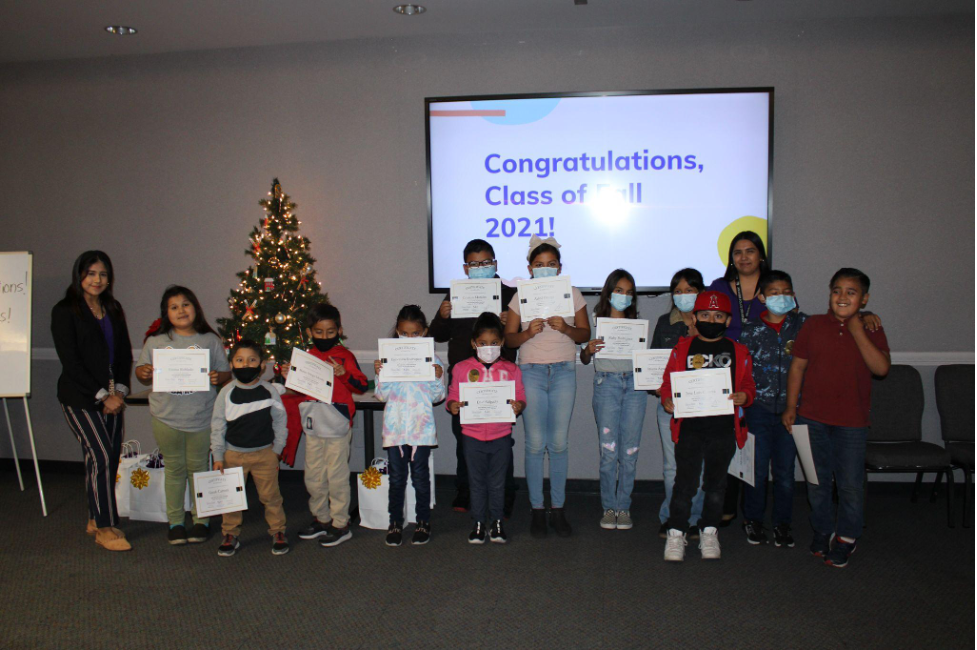 Kids Creating Change is a 10-week empowerment program which provides young people with the knowledge and skills to lead healthy and non-violent lives. This program is for children ages 5-11.  Topics include conflict resolution, bullying, self-esteem, anger management and stress management.
Proxima serie de clases, "Kids Creating Change" comenzara el Martes 23 de Agosto de 4:30pm -6:00pm en el Centro Familiar de Justicia 150 W. Vermont Anaheim, CA 92805.
Para registratciones, por favor de contactar a Kristal Landry 714-765-1964 or klandry@anaheim.net
WHEN & WHERE
Next Kids Creating Change series of classes will start on Tuesday August 23rd at the OC Family Justice Center located on 150 W. Vermont Ave Anaheim, CA 92805. All programs are conducted in person.
CONTACT
Please contact Krystal Landry at klandry@anaheim.net, or call 714-765-1964