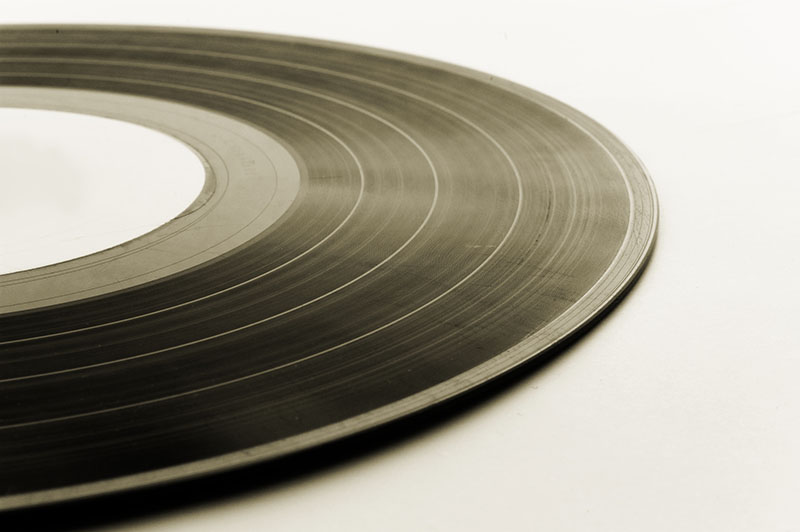 Orange County Family Justice Center together with Kazarte Motivational Song and Dance presents Ramp– Et– Dance program for youth ages 12-18 years old. Youth in the dance program learn not only dance moves, they also learn about etiquette, healthy communication, and teamwork. Director Lisa Kazakos among the educational programs offered at the center are classes on positive parenting, self-esteem, conflict resolution, life skills and healthy relationships.
This year our Motown Experience Event will be July 17, 2021 @ 7:00pm at Pearson Park Amphitheatre 401 N. Lemon Street Anaheim, CA 92805.
CONTACT
For more information please contact Daisy Dorado at ddorado@anaheim.net, or call 714-765-1645 x1633.