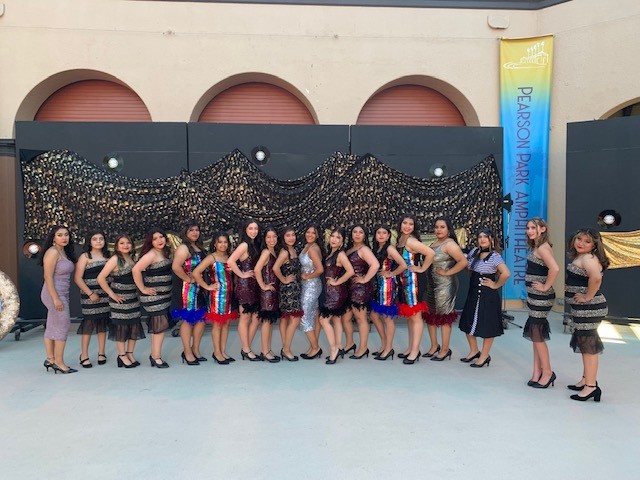 Orange County Family Justice Center and Kazarte Motivational Song and Dance present the Ramp– Et– Dance program for youth ages 12-18 years old. Aside from dance, youth in the program also learn etiquette, healthy communication, and teamwork. The dance program is lead by Director, Lisa Kazakos. Additional educational programs offered at the center are classes on positive parenting, self-esteem, conflict resolution, life skills and healthy relationships.
SAVE THE DATE
Performance Event:  June 24, 2023 at 7:00pm at Pearson Park Amphitheater in Anaheim. 
CONTACT
For more information contact Krystal Landry at klandry@anaheim.net or call 714-765-1964.