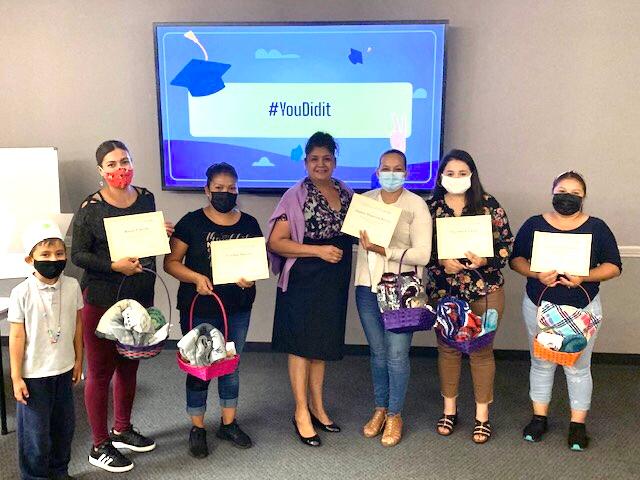 Looking to improve your relationship with your children and family? Join Parents Creating Change, where you will have the opportunity to discuss topics of interest related to positive parenting. This program is offered at no cost. Parents are highly encouraged to attend all 10 classes. Upon completing the program, parents will receive a certificate of completion.
Topics Include:
Positive parenting
Self-esteem
Conflict resolution
Anger, stress, and time management
Life Skills
Healthy Relationships
WHEN & WHERE
Next Parents Creating Change series will start Tuesday August 23rd from 4:30pm – 6:00pm at the Orange County Family Justice Center located on 150 W. Vermont Ave Anaheim, CA 92705.
All programs are conducted in person. Currently all programs are available in Spanish only.
CONTACT
Please contact Krystal Landry at klandry@anaheim.net, or call 714-765-1964.