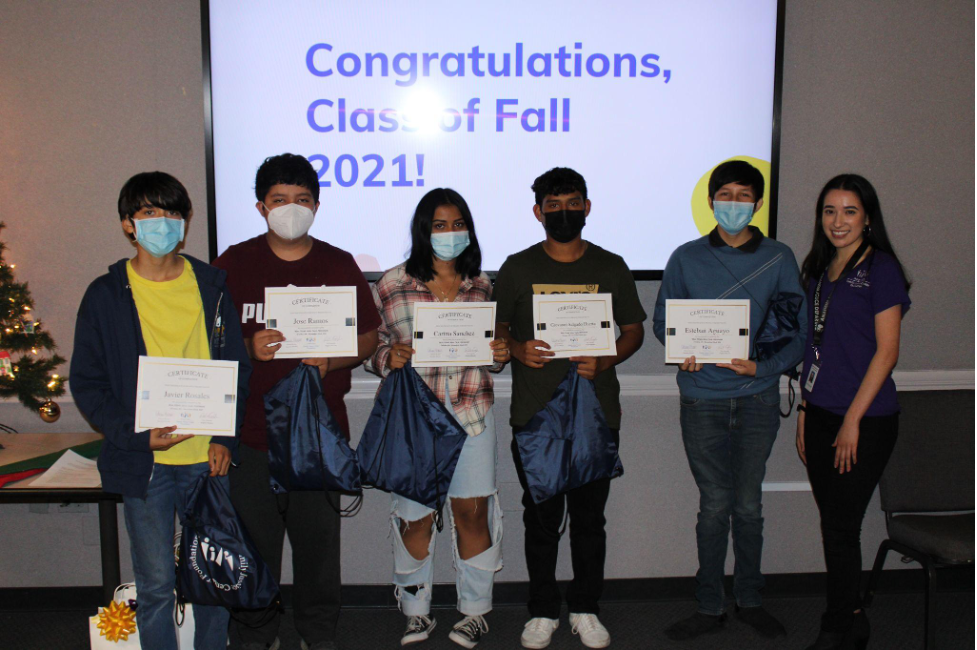 All programs are now being facilitated in person.
Join us for a 10-week program where you will have the opportunity to explore and discuss topics that interest you. Open to all youths ages 13-18 years old at no cost to attend!
Inspire and create change in your community
Raise awareness of social issues through creative
multimedia projects
Talk about important issues: healthy
relationships, peer pressure, self esteem, bullying,
anger management, and college planning
Form friendships
Have fun
WHEN & WHERE
Next Real Teens Real Talk series of classes will start on Tuesday August 23rd from 4:30pm-6:00on at the Orange County Family Justice Center located on 150 W. Vermont Ave Anaheim, CA 92805.
All programs are conducted in person.
CONTACT
For registration, please contact Krystal Landry at klandry@anaheim.net, or call 714-765-1964.