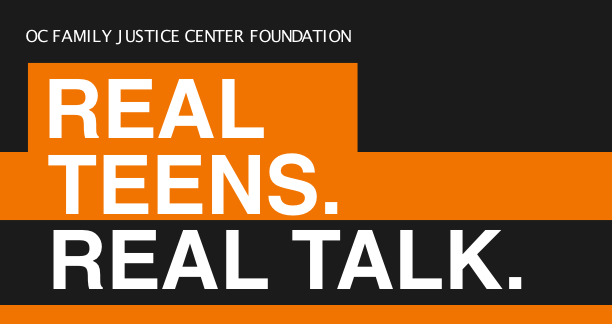 All programs are virtual and held on Zoom
Join us for a 12-week program where you will have the opportunity to explore and discuss topics that interest you. Open to all youths ages 13-18 years old at no cost to attend!
Inspire and create change in your community
Raise awareness of social issues through creative
multimedia projects
Talk about important issues: healthy
relationships, peer pressure, self esteem, bullying,
anger management, and college planning
Form friendships
Have fun
WHEN & WHERE
All programs are conducted online through Zoom.
CONTACT
Please contact Krystal Landry at klandry@anaheim.net, or call 714-765-1964.