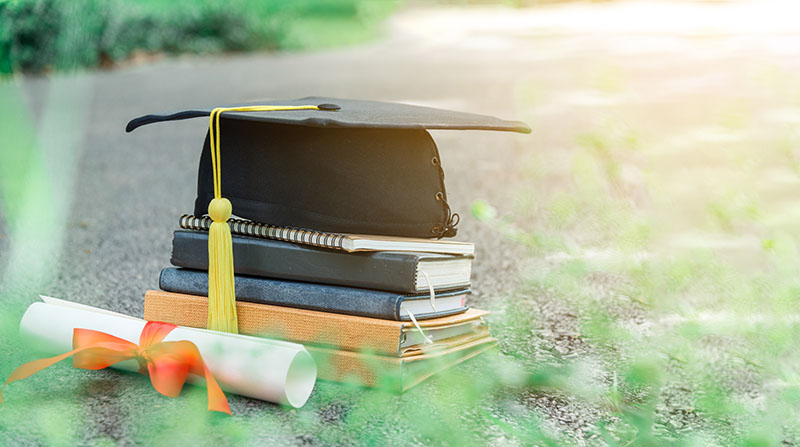 The Board of Directors of the Orange County Family Justice Center Foundation established the James Kazakos Scholarship Fund in November 2016. The mission of the Fund is to assist graduates of the Foundation's programs to pursue a college-level (including trade school) education and use that education to empower themselves and their families, breaking the cycle of family violence.
The new 2022 Scholarship Application  is now available. Please here to view the application and eligibility criteria. The deadline is January 17, 2022.  
CONTACT
To support this fund please contact Adriana Moreno at amoreno@anaheim.net, or call 714-765-1645 ext: 1618.