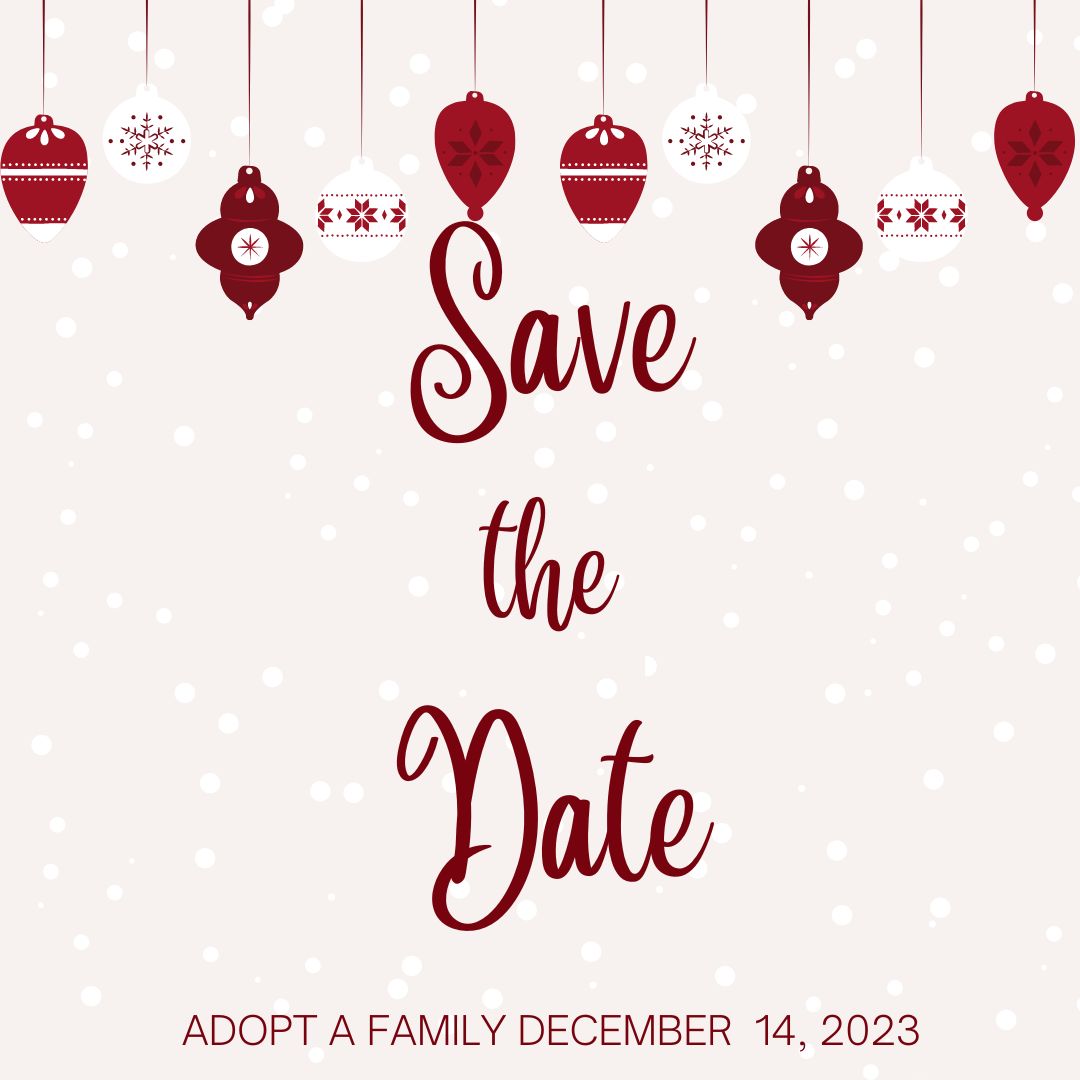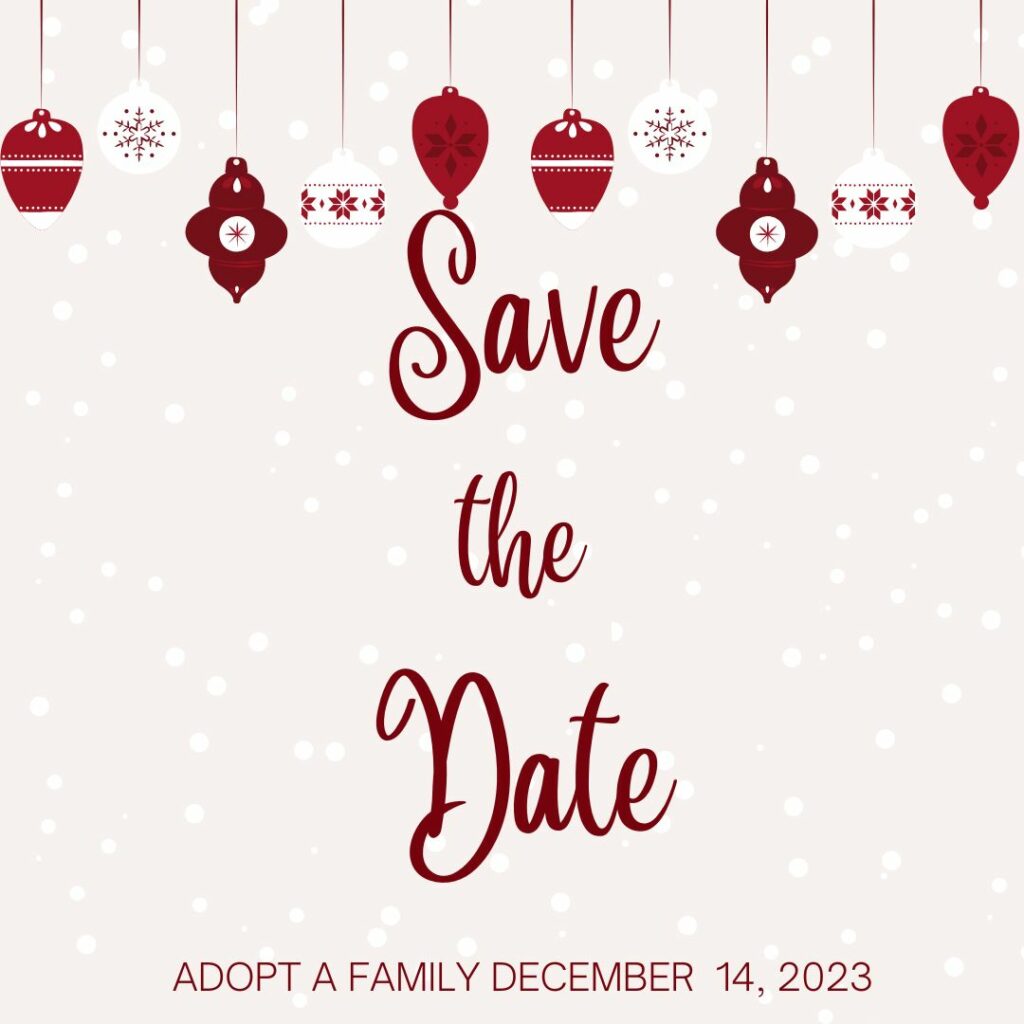 The Orange County Family Justice Center Foundation adopts families each year for the holidays, who are adopted for the holidays by our Trustees, donors and community supporters. All participating families have received services from our Family Justice Center community partners or have been participants of our empowerment and prevention programs; Kids Creating Change, Real Teens Real Talk and Parents Creating Change.
Adopt a Family Event 2023
Thursday, December 14, 2023
The Orange County Family Justice Foundation (OCFJCF) will be hosting its 14th Annual Adopt a Family Event on December 14, 2023!
CONTACT
If you were not able to Adopt a Family but would still like to provide holiday donations, please see our list of holiday donations items or contact Kristal Landry or for further details.
Kristal Landry at klandry@anaheim.net, or call 714-765-1964.