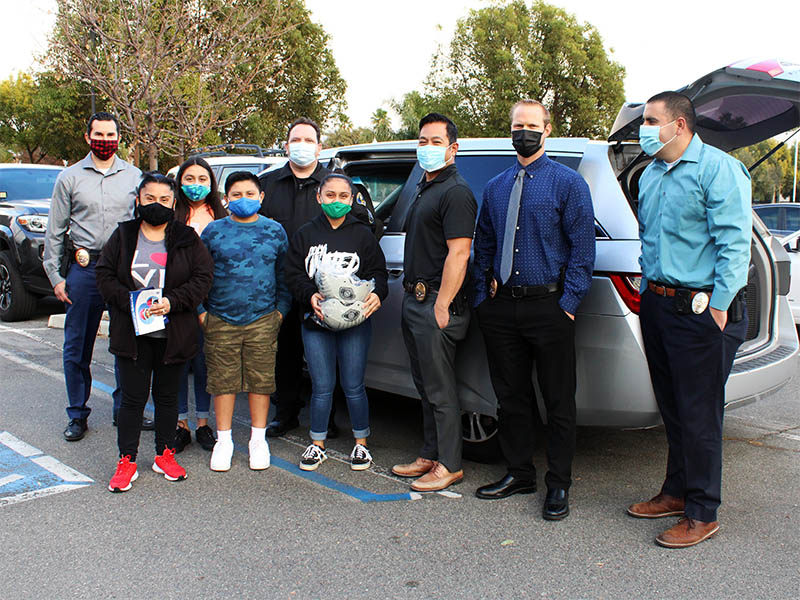 The Orange County Family Justice Center Foundation adopts families each year for the holidays, who are adopted for the holidays by our Trustees, donors and community supporters. All participating families have graduated from our empowerment and prevention programs; Kids Creating Change, Real Teens Real Talk and Parents Creating Change.
Adopt a Family Event
Thursday, December  16, 2021
The Orange County Family Justice Foundation (OCFJCF) will be hosting its 12th Annual Adopt a Family Event this year on December 16, 2021!
This year we will continue as a drive-thru gift pick up event since it was a huge success in 2020. With your support, OCFJC Foundation has been able to meet their goals of families adopted for the holidays, this year our goal is to adopt at least 80 families. Each family has their unique story and we hope to be a positive contribution to them this year.
CONTACT
For more information please contact Kristal Landry at klandry@anaheim.net, or call 714-765-1964.