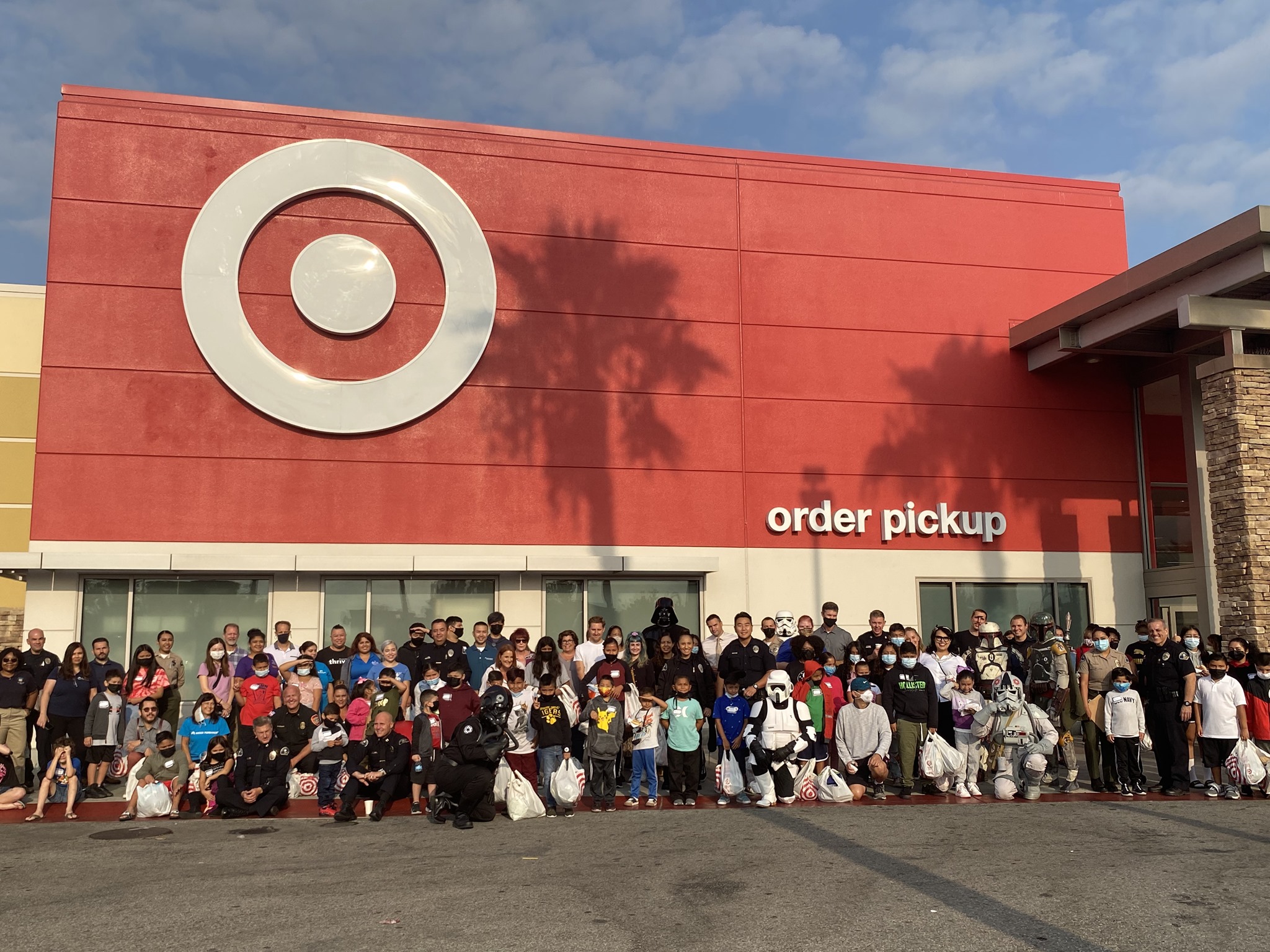 Each year, the Orange County Family Justice Center Foundation select children who have graduated from our youth violence prevention programs, Kids Creating Change and Real Teens Real Talk. The children may have been victims or witnesses of family violence and violence in their community. The OCFJC Foundation identify the youth from those program who are in need of help transitioning back to school. The foundations helps youth with school supplies and takes them back to school clothes shopping.
SAVE THE DATE:
BACK TO SCHOOL EVENT THIS YEAR WILL BE
July 20, 2022
CONTACT
For more information please contact Daisy Dorado at ddorado@anaheim.net, or call 714-765-1645 x1633.