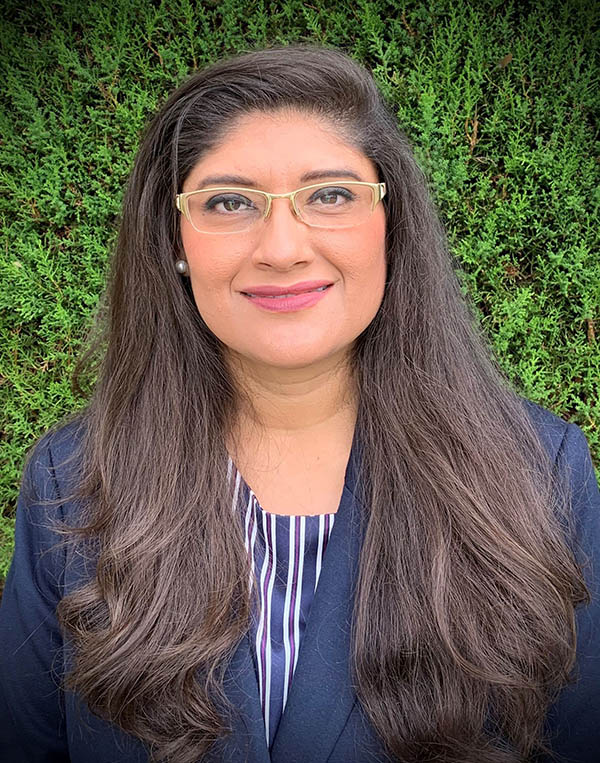 The Orange County Family Justice Center Foundation (OCFJCF) Board of Directors is pleased to announce that after an extensive search and selection process, Adriana A. Moreno will be joining OCFJCF as the new Executive Director.
Adriana joins the OCFJC Foundation with more than 18 years of experience in the nonprofit sector. Prior to accepting this position, she was the Administrative Director of the Orange County Opportunity Initiative, a project shared by a collaborative of service providers, funders, and the Orange County Community Foundation. She also established and managed her own consulting business, providing support to different organizations in the non-profit and business sectors throughout Orange County. Adriana holds a Bachelor of Arts Degree (BA) in Spanish Literature, as well as a Master's Degree in Public Health (MPH) from the University of California, Irvine and California State University, Fullerton respectively.
We are confident that Adriana's many talents, collaborative, and engaging leadership approach, along with her wide range of experience will help us continue the OCFJC Foundation's mission of providing direct victim assistance, empowerment, and prevention resources to victims and families whose lives have been impacted by domestic violence, child abuse, sexual assault, and elderly abuse.
Adriana will work closely with the Board of Directors to continue building upon the shared commitment to the organization in realizing its strategic goal and vision, developing external relationships to enhance contributions to knowledge, policy, and practice; and expanding organizational capacity to support OC Family Justice Center's strategic priorities.
Finally, I would like to thank the search committee and board members, and staff who participated in our decision-making and the entire OCFJCF community for your support through this process.
Sincerely,
Debbie Juliani, Board Chair
OCFJCF Board of Directors