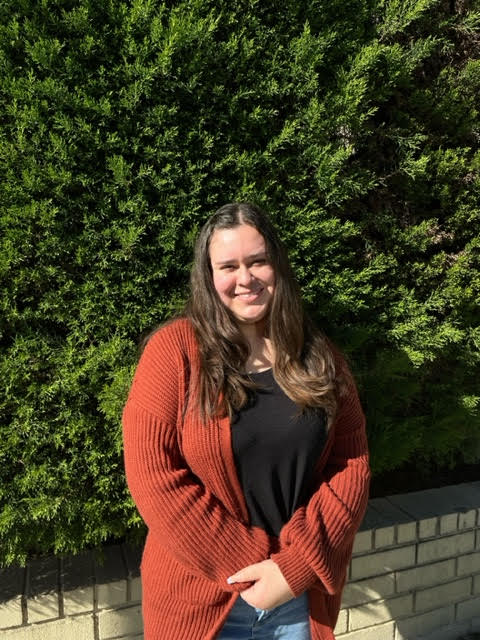 Sahian Rodriguez
Intern/ California State University Fullerton
Sahian is a first generation immigrant college student attending California State University Fullerton. Sahian will be graduating this May with a bachelor's degree in Public Health. Sahian always loved volunteering and helping out the community. Sahian has volunteered at the Children's Hospital of OC, Susan G Komen and Hope Center for the Arts. Sahian's goal is to make a difference in my community. We look forward to helping her achieve that here with the OCFJCF!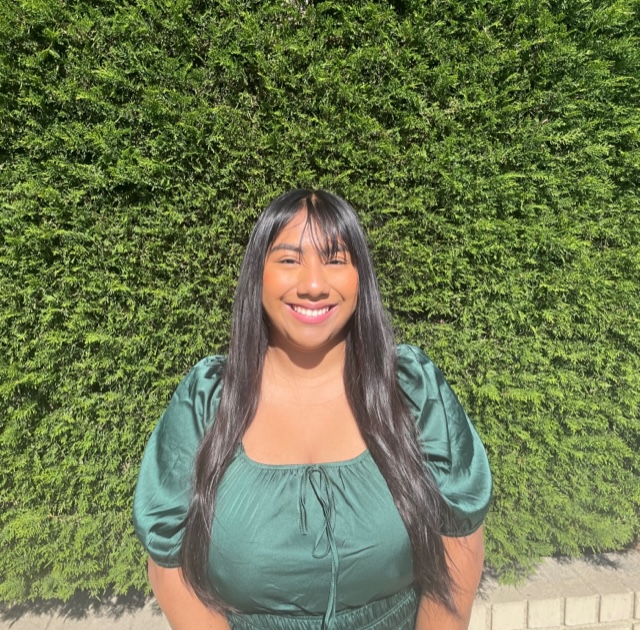 Sara Garcia
Intern/ California State University Long Beach
Sara is a senior graduating from California State University Long Beach, majoring in criminal justice and minoring in forensic studies. Sara has plans to become a forensic nurse in the future and pursue a master's degree in nursing. At her university, Sara is a resident assistant, serving as a helper and resource to new or returning students in the residence hall. Apart from school and work, Sara spends time exploring different places, listening to music, hanging out with her guinea pigs, and going to the movies.Sara decided to intern at the OCFJC Foundation because she wants to continue her passion for supporting survivors of violence, and she felt that the OCFJCF was a perfect match for her future goals.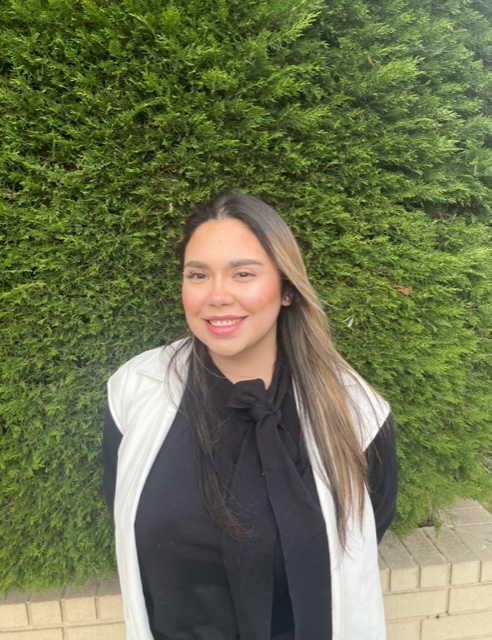 Seira Ferreyra
Intern/ University of California Irvine
Seira began her education at a local community college in the city of San Diego, and obtained an AA in Psychology, AA in Criminal Justice, AS in Behavioral Sciences, before transferring to the University of California Irvine. She is now in her senior year, pursuing a Bachelor's Degree in Criminal Justice, Law, and Society. Seira comes from a small family of four, having a younger brother, in which she would be the first to obtain a Bachelor's Degree. Some of her passions include spending quality time with her family, going on road trips, and playing board games.